The place for experience routes!
This is the place to find your ultimate experience routes. Walking routes, cycling routes and car routes with just that little bit extra you're looking for!
Push boundaries, experience and enjoy.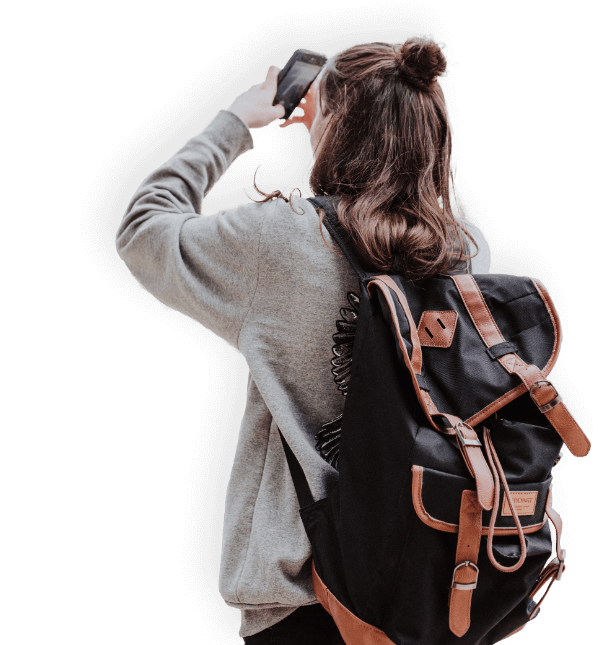 Discover us
free experience routes!
View and try one of our many free routes without obligation to get a taste of what Shary has to offer! If you can't find anything that suits you, use the search bar on the right to find what you're looking for.
I'm looking for...
More than 90% of all Dutch people like outdoor recreation, this amounts to about 15.857.301 people! And that's why we provide suitable outdoor experiences for everyone. Young and old, cultural gourmets and tree huggers, lone wolves and social animals, adventurers and the asy-going… Whatever you're looking for, we have something that will fit you to a T!
View the terms below and choose one that suits you.